The City of Richmond's Shockoe Alliance is charged with guiding design and implementation of concepts and recommendations for the future of Shockoe as a holistic area rooted in history and informed by those with shared interests to advance these efforts in support of the mission.

The Shockoe Alliance aims to strike a balance between preservation, interpretation, restoration, and development, using Shockoe's wealth of cultural and historical memory to maximize its impact on the contemporary community in the form of economic development, recreation, and education.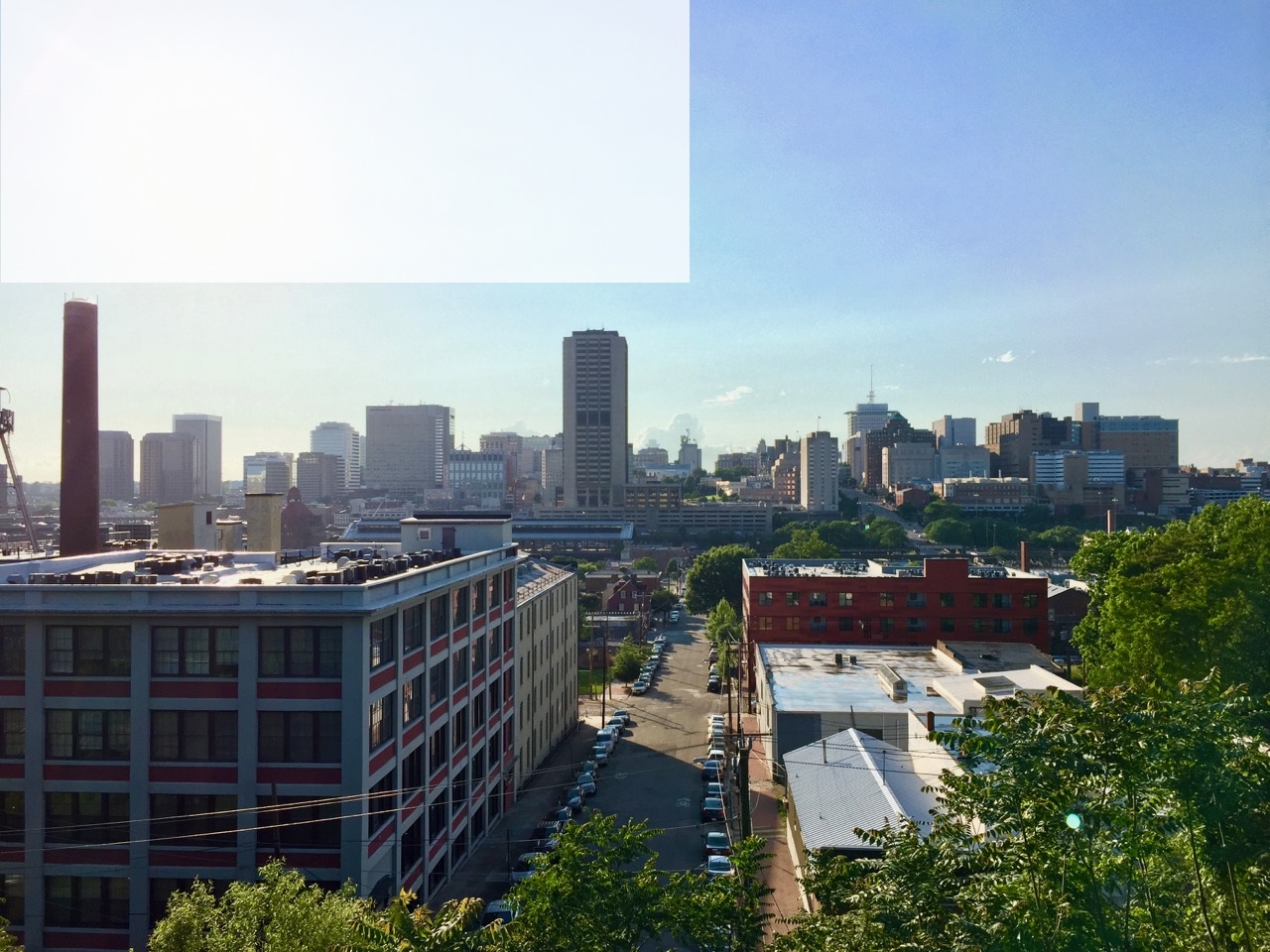 Our vision is to promote awareness and understanding of the significant history of Shockoe through sensitive memorialization, interpretation, preservation, and education, with honesty and authenticity, while embracing the opportunity to define Shockoe as a vital asset of Richmond's cultural heritage, historic character, dynamic growth, and unique sense of place.
The process behind the purpose
Upon its conception, the Shockoe Alliance's first job was to define its responsibilities. It did so through formulating a mission and vision statement over the course of three meetings. Together, the Alliance sought to strike a balance between appreciating historical memory and serving the contemporary community.